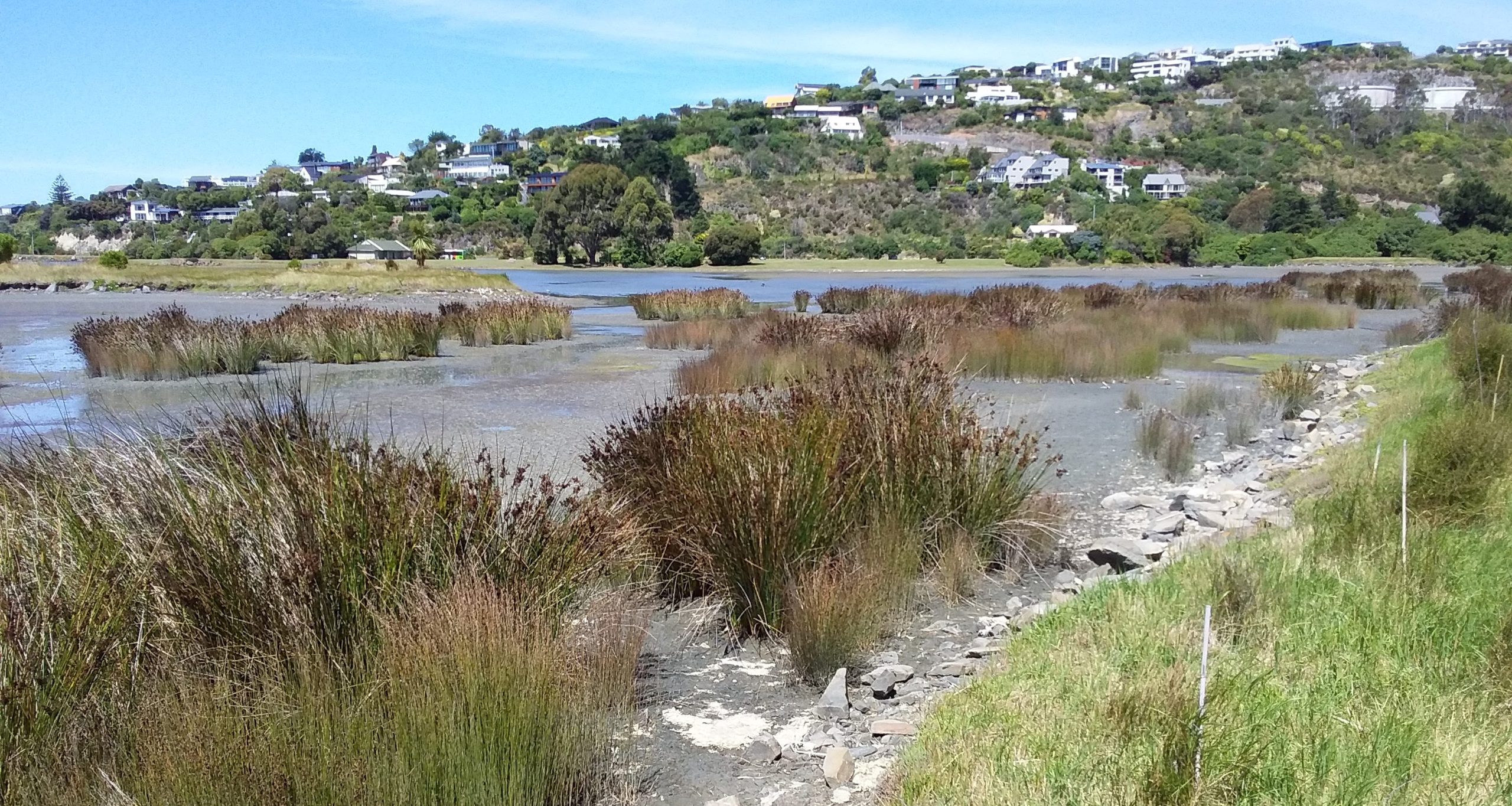 McCormacks Bay Reserve Restoration
The Estuary Trust commenced restoring and enhancing this wetland area in 2014.
Hundreds of native trees and wetland grasses have since been planted with many more planned!
We have already seen an increase of birds and invertebrate species coming back to make this wetland area their home again.
But there is always weeding, pruning, watering and more planting to do.


$0
Every third Sunday afternoon in every month between 2 and 4pm.
Find the volunteer group by driving along McCormacks Bay Road and look out for the cars parked alongside the road as that is where you find us at work.
Tools and refreshments are provided.
If you would like a reminder by email, let us know by emailing info@estuary.org.nz and we will send reminders a few days before the date.
Working session dates for 2023:
18 March, 19 April, 16 May, 21 June, 18 July, 16 August, 20 September, 17 October, 15 November, 19 December.

McCormacks Bay Road