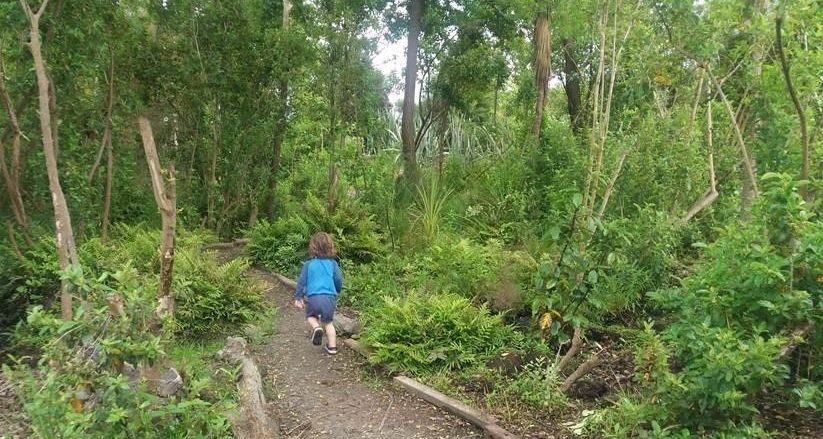 Thistledown Wetland Reserve Restoration
This little reserve is the start of Steamwharf Stream which flows into the Heathcote River and then the Estuary.
Fresh spring water bubbles up to the surface creating a stunning wee wetland area.
Severely comprised post 2011 - 2012 Earthquake events, the Estuary Trust agreed to take on the task of restoring this little gem.
Trust volunteers work together with local residents and the Christchurch City Council park rangers to plant, mulch, prune and clear the stream.

$0
Volunteer meet every last Saturday morning between 10 am and 12 noon at the end of Thistledown Place (Off Hargood Street in Woolston).
dates for 2023;
Jan, 28 Feb, 25 March, 25 April, 29 May, 27 June, 24
July, 29 August, 26 September, 30 October, 28 November, 25 December, 16

Thistledown Place - Off Hargood Street in Woolston